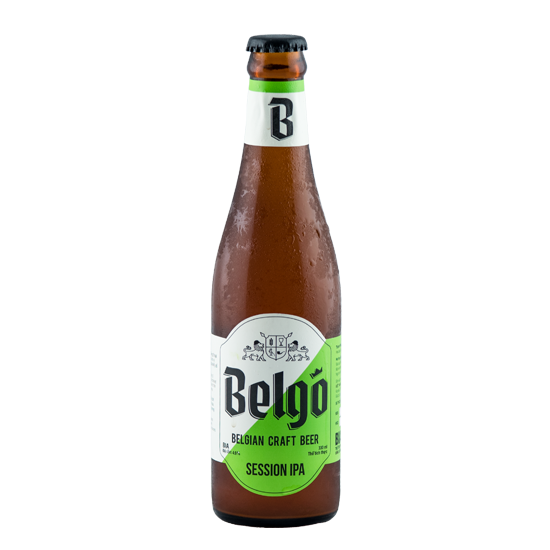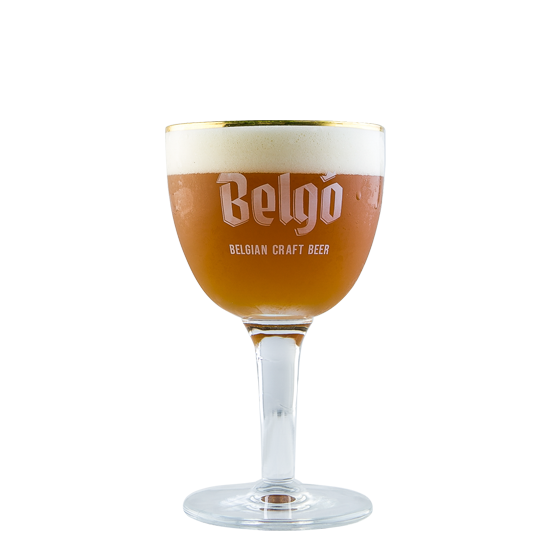 Belgo Session IPA
FREE DELIVERY
* Free delivery for orders exceeding 500.000 VND in HCMC / 24 bottles for the rest of Vietnam.*: Order from 9 AM to 6 PM, from Monday to Friday , 10 AM to 5 PM on Saturday, Closed on Sunday ** Day +2 in Hanoi and Danang (working days) / Day +6 throughout Vietnam (working days).
Session IPA is a low alcohol but a full IPA taste beer.
Using 5 different hops to create a tropical and citrus fruit taste, combined with a typical Belgian malt sweetness to optimize and round the bitterness, this American classic embraces the Belgian way.
ABV: 4.9% / IBU: 40 / 33CL
Choose how many