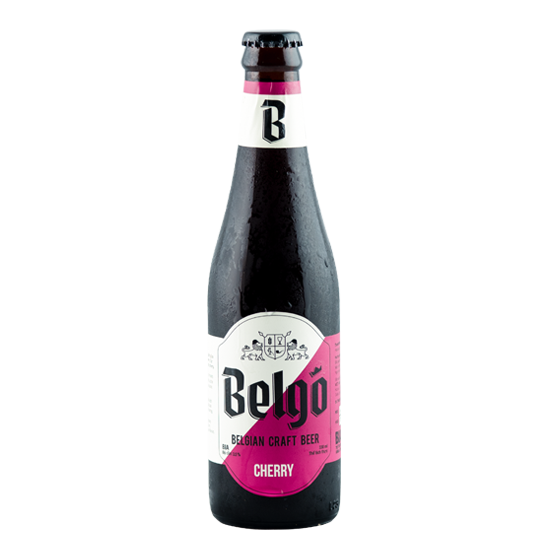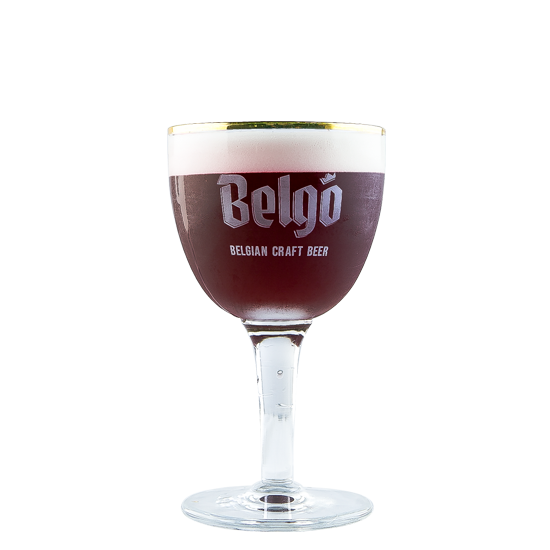 Belgo Cherry
FREE DELIVERY * Order from 10am - 11pm daily -> Delivery within 1 hour in HCMC
* Minimum order from 6 bottles in HCMC city and 24 bottles throughout Vietnam. ** Delivery after 2 days for orders in Hanoi and Da Nang / Delivery within 6 days to other provinces.
The Belgo Cherry is brewed with a special combination of malts and hops to enhance the natural taste of the cherry.
This subtle blend combines a rounded cherry aroma with a fabulous taste.
This beer can be enjoyed with or without ice.
ABV: 3.5% / IBU: 10
Choose how many