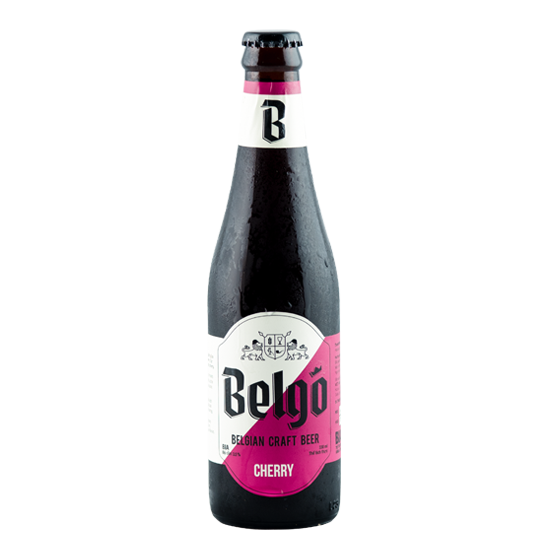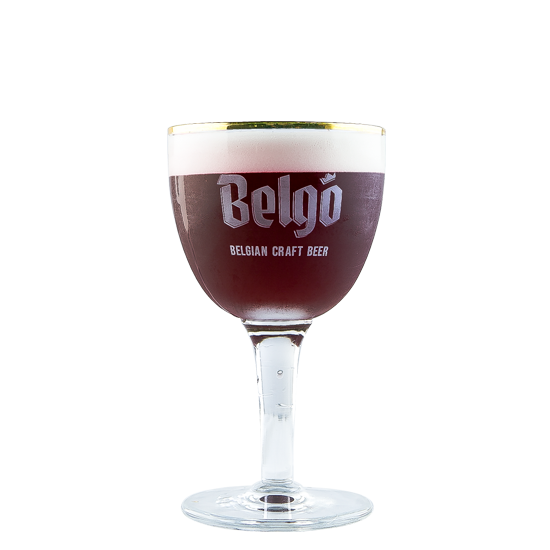 Available in HCMC,
Hanoi and Danang


Belgo Cherry
FREE DELIVERY
* Free delivery for orders exceeding 500.000 VND in HCMC / 24 bottles for the rest of Vietnam.*: Order from 9 AM to 6 PM, from Monday to Friday , 10 AM to 5 PM on Saturday, Closed on Sunday ** Day +2 in Hanoi and Danang (working days) / Day +6 throughout Vietnam (working days).
Concocted with natural cherries, this Belgian classic is brewed with a delicate combination of malts and hops that enhances the unique taste of the cherry.
You will fall under the spell of this intense red brew with its round cherry aroma, subtle tartness, elegant sweetness and fabulous taste balance.
ABV: 3.5% / IBU: 10 / 33CL
Choose how many